The process of buying or selling a home can be a challenge for anyone. Finding a high-quality property in a desirable location requires a lot of searching and can be quite time-consuming. For sellers, listing a property that will attract significant interest and generate top-dollar offers can't be accomplished without putting some work in. Each side of the real estate spectrum demands a level of dedication, and for the bold few who choose to take on both of these tasks simultaneously, knowing what to expect and getting ready in advance is crucial.


While buying and selling a home at the same time may be a bit tricky, it is certainly possible with the right preparation. This approach can be extremely rewarding when done correctly due to the amount of time it saves and the smooth transition from one property to the next. If you're considering this path, there's some key information you'll need to keep in mind to ensure a streamlined, successful experience.


As an expert Realtor® with years of experience in sales and marketing,
Tracy Clennon
is adept at handling property transactions in some of New York's most desirable neighborhoods, including Rockville Centre and Oyster Bay real estate. Tracy knows what it takes to succeed in this bold endeavor. To help you find a home you'll love while selling your current one at the same time, these tips by Tracy cover the top real estate industry secrets you'll need to know.
Prepare your home for listing

When you decide you want to sell your current home and search for a new one, it's never too soon for you to start getting ready for the journey. There's a lot of behind-the-scenes work that goes into listing a property on the market, and purchasing a home requires advanced preparation as well. Begin by making a list of what will need to be done and start focusing on each task so you have ample time to accomplish all you need to do and won't have to stress out later on.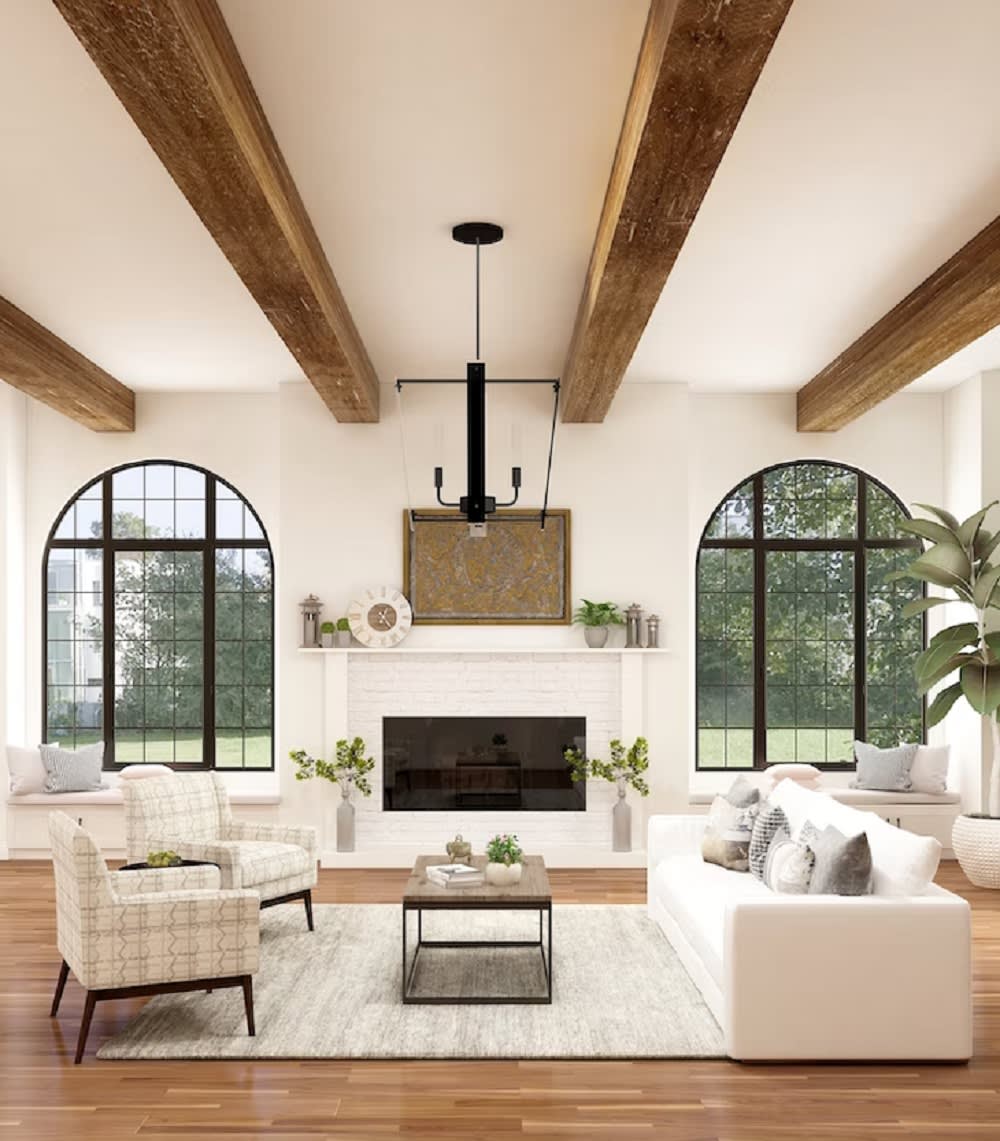 As a seller, you'll want to ensure your home is in prime condition before you list it on the market. Take the time to do a walkthrough of your property, taking note of any areas that need work or can be improved, and start searching for local contractors that will be capable of doing the job.
Start clearing out your space, and keep any items you don't need immediate access to in a storage unit so your home doesn't look cramped or cluttered. To put on the finishing touches, start thinking about the home staging process and the best way to present and design each room.
Up the ante of your home's design
Speaking of design—if your property needs a facelift, Tracy is the pro you want on your side! Tracy is well-versed in envisioning the hidden potential and beauty of each home she comes across, and she has a portfolio of skillfully managed, extensive
remodeling projects
in her repertoire. Tracy provides premier, top-notch design services to her clients to help take the stress off their shoulders and make their homes look stunning and sophisticated at every turn. Tracy has all the expert insight to know what buyers are looking for and which design trends will work best for your space and lead to higher offers.
Gain pre-approval

From a buyer's standpoint, you'll want to get pre-approved for a mortgage loan as soon as possible, even before you begin looking at homes. Start gathering all the relevant documents you'll need, and determine how you will make the purchase. Obtain a mortgage pre-approval by speaking with a lender and getting a complete picture of what you'll be able to afford. This will give you a solid idea of how much you can afford to spend on a home, and your pre-approval letter will show sellers that you have a serious intention to buy a property and have the financial backing to move forward with an offer
Be ready financially

Coming up with a solid financial plan is an integral part of buying or selling a home. Having a coherent financial plan in place is especially critical if you plan to do both simultaneously. Tracy will provide expert knowledge and insight into the current and forecasted housing market so that you can enter the market at a time that is most beneficial according to your goals.
The cost of repairs and renovations

When selling your current home, it's a good idea to conduct a pre-listing inspection so you can get a head start on any necessary repairs. It's essential to determine what the cost of these tasks will amount to and set aside enough money for any projects you will pursue. Depending on what the inspection report reveals, there may be some significant expenses if extensive repair issues must be addressed. However, the goal is that these upfront costs will be made back when boosting your property value.
Additional expenses of buying

In addition to the costs you'll encounter as a seller, you also need to know what to expect as a buyer. A down payment will need to be made, which will typically include 20% of the home's total value. If you put less than this down, you'll incur an additional monthly bill in the form of private mortgage insurance until 20% equity in the property is reached. Examine the overall costs of owning a home and see how your future bills will match up with your current ones so you know whether or not you'll need to adjust your monthly budget.
Working with an agent will set you up for success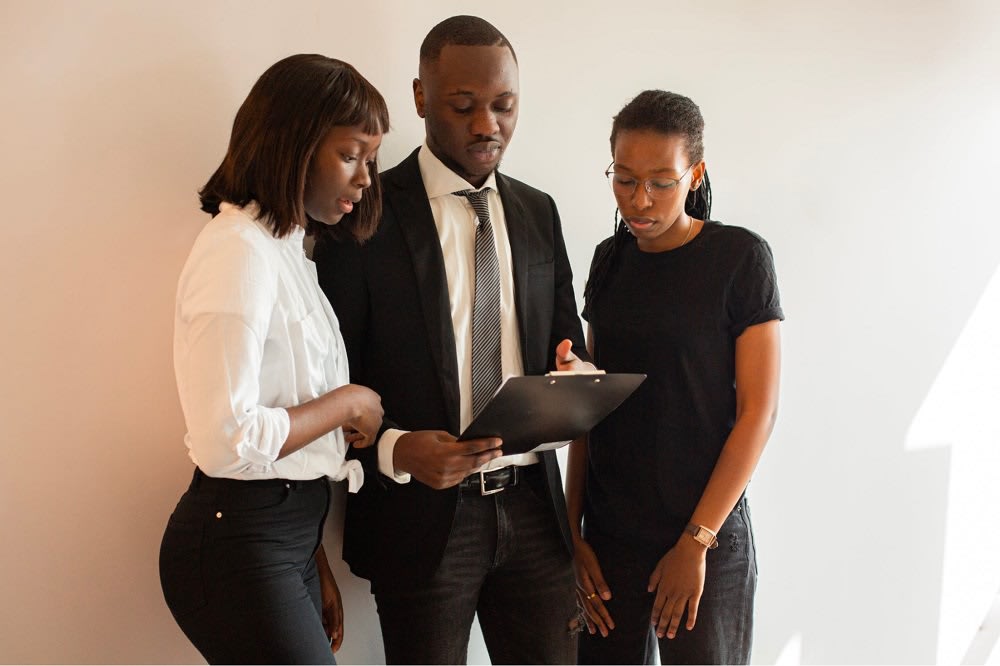 To buy and sell real estate at the same time, the greatest decision you can make is to find a qualified real estate agent to team up with. The workload that goes into completing both jobs simultaneously should never be underestimated, but having an experienced agent by your side will alleviate your responsibilities monumentally. From a seller's standpoint, your agent will perform the necessary research to determine how to price and market your home competitively and effectively. From a buyer's standpoint, your agent has the insider information to connect you with properties in your desired community that best suit your needs. On both ends, they'll be able to handle scheduling for tours and drafting up paperwork, allowing you to focus your attention on the big picture rather than being tied up with the more tedious tasks.
If you're planning on buying and selling a home at the same time in Oyster Bay or its surrounding
neighborhoods
, Tracy Clennon is ready to happily guide and assist you throughout the process. With extensive insight into the region's property selection and years of experience handling
transactions
on highly coveted properties, including many Oyster Bay luxury homes, working with Tracy will bring you one step closer to purchasing a home you love while earning top dollar on your current one.