The process of selling a home is a lot more complex than many people believe. In addition to getting a property ready for listing, sellers need to ensure the home is seen by potential buyers and plan an effective marketing strategy. Ample research is required, from setting the price to evaluating the current market. Plus, once the word gets out about the listing, scheduling tours and managing inquiries can take up a substantial amount of time.


As offers begin flowing in, sellers also have quite a bit of paperwork to look forward to, and in order to earn a significant profit, they need to make sure their negotiation skills are on-point. While this process is incredibly rewarding when the day finally comes to officially close the deal on a home, those thinking of listing their property should never underestimate the work that goes into it.


For a seller to reach success, they'll want to work with someone who has tried-and-true marketing and negotiation techniques up their sleeve to get their home seen and sold. If you're thinking about selling your home, an excellent way to give yourself a competitive advantage is by finding a qualified agent in your community to assist you. From North Shore to South Shore, throughout the Oyster Bay area, real estate broker
Tracy Clennon
is here to help with expert guidance you can count on.
With a decade of experience in marketing and sales backing her, no one knows how to get a home sold like Tracy does. Tracy has a passion for helping others, as evidenced by her experiences working in healthcare services and her motivation to exceed clients' expectations. She has assisted countless buyers with getting their homes listed in the local real estate market, helping them through every step of the process as they navigate their real estate journey.


As a lifelong Long Island resident, Tracy knows all the ins and outs of the area, so she is well-versed in connecting with target buyers for your charming home. From helping sellers get their properties ready for listing to expertly negotiating to giving advice on closing day, Tracy enjoys sharing her knowledge and insight with others to lead them toward a successful home sale where they can earn top dollar on their real estate transactions.


Trying to sell your home on your own is a challenge when it comes to pricing the property competitively, coordinating open houses and tours, navigating negotiations and contingencies, managing endless paperwork, and understanding legal terms along the way. So, don't go through it alone. While you prepare to list your property on the local housing market, here are all the ways Tracy can help get your home sold without all the stress.
Insight into the market

Homeowners often have a lot of questions and concerns when selling, from marketing strategies to accurately pricing the home, so Tracy will offer expert guidance every step of the way as you prepare to make a sale. Tracy is well-equipped with access to proprietary tools and algorithms, including AI, to provide smart pricing solutions for her clients


Before deciding on a list price, Tracy will utilize Compass' proprietary home valuation tools to come up with a competitive price for your beloved home. She will interpret market trends and data to provide pricing advice based on how similar properties have been performing in recent months. Working with Tracy, you will have a solid pricing strategy that accommodates the ever-changing real estate landscape.
Leveraging the "village"

Tracy's extensive network of professional contacts has been developed over the years based on her local experience and relationships, and she's always happy to use these connections when guiding a homeowner through their selling journey. As you prepare your property for showing, Tracy can connect you with skilled contractors in the community to address any renovation or repair needs.


Once the listing has launched, Tracy will use her connections with colleagues in the region who represent buyers looking to purchase a property just like yours. Having worked within the real estate realm for many years, Tracy knows numerous colleagues involved in all aspects of the real estate journey, from building homes to buying them — these contacts help get properties sold.
A knack for design and renovations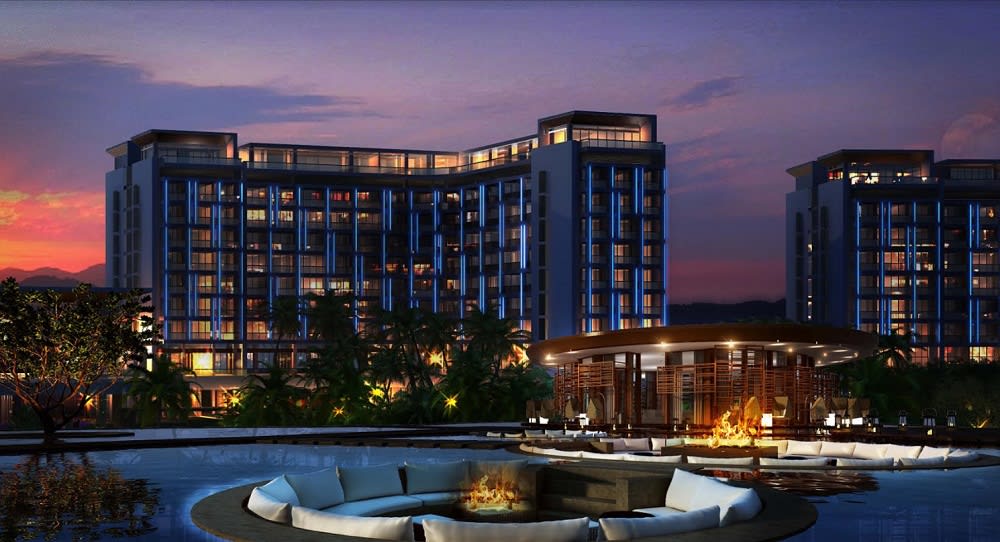 Photo courtesy of Clennon Design
If your home is in need of a design overhaul, Tracy is your answer! Alongside her husband, an architect, Tracy has a gift for envisioning a home's hidden potential and creating a truly gorgeous space. She has skillfully managed substantial design and remodeling projects and provides high-end design services to help alleviate sellers' stress and help them achieve top dollar offers.


When touring a home, Tracy always imagines the space from the perspective of a potential buyer. She makes it her business to know what buyers like, which trends resonate with them, and what they're willing to pay for. When it comes to making your home ready for the magazine covers, there is no one better to have on your team than Tracy.
Expert representation

The negotiations process can be intimidating for many homeowners. Thankfully, Tracy is here to take the stress off your shoulders by taking the lead on negotiations and representing your best interests with confidence and professionalism. Tracy knows all the highest selling points of properties on the market, so she'll be sure to call attention to all of your home's best attributes, so buyers know it is well worth its asking price.
Marketing savvy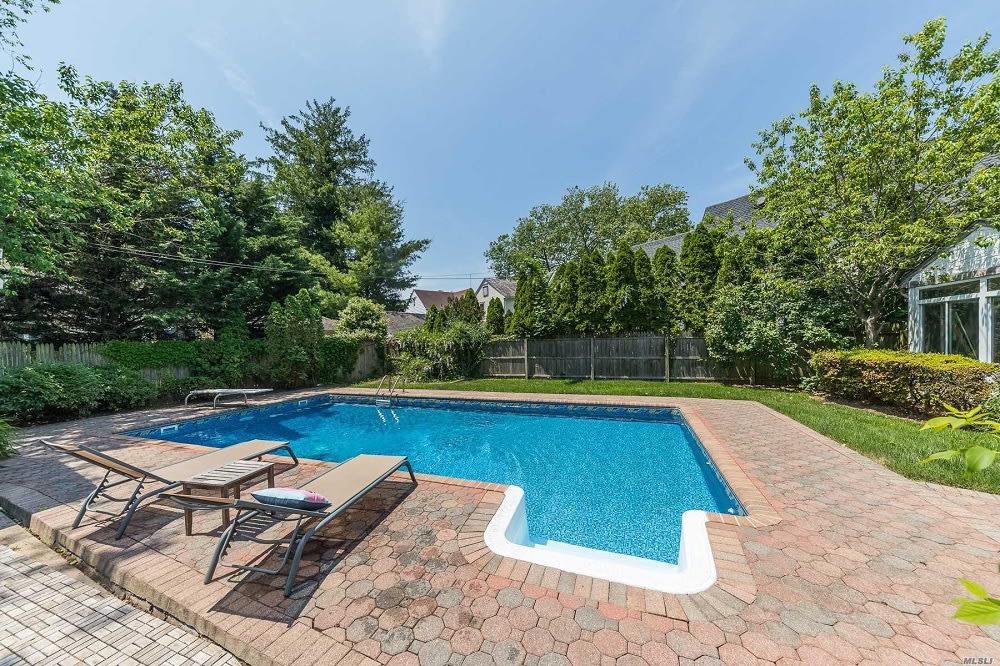 Photo courtesy of Tracy Clennon
A lot of work goes into getting a home sold, but working with Tracy will ultimately save you time and energy. With a decade of experience in marketing and sales backing her, Tracy knows all the tried-and-true advertising techniques to showcase all your home's best features and upscale amenities. She'll utilize various digital, social, and print media platforms to target your gorgeous home to the right viewers.

From communicating with buyers to scheduling private tours and coordinating open houses, Tracy will take care of it all. With these tasks no longer on your to-do list, you'll have more time and energy to focus on the big picture without stressing the details.


Getting a home sold takes a lot of effort, and sharing the workload with others makes the process far more manageable. If you're looking to sell a home in Oyster Bay or its surrounding
neighborhoods
and want a leading real estate professional on your side, contact
Tracy Clennon
today.
Tracy is well-versed in selling luxury properties and has the skills to succeed in the competitive Oyster Bay real estate scene. According to her testimonials, Tracy is described as knowledgeable, informative, and dedicated with an exceptional work ethic and cutting-edge marketing skills on her roster. By providing you with top-tier home selling tips and expert insight, Tracy will have you earning top dollar on your listing and closing the deal in no time.

*Header photo courtesy of Tracy Clennon